Bayside Buddies
Dog Sitting & Dog Walking
Doggy Daycare & Sleepover
Dog Minding Bayside Suburbs Melbourne
Not enough time in the day to play or walk your dog?

Need a play date for your adorable pooch?

Does your new puppy require socialising within a loving home environment?

Looking for 5 star accommodation in a home away from home environment, where your dog will be as happy as you are when you are on holiday?
Windsor Walkies, Melbourne's market leader in boutique services for dogs, has recently spread its paws and would like to welcome Bayside Buddies to its ever growing pack.
So if you live in the Bayside area of Melbourne, give Bayside Buddies a call, tell them what you want and let them provide you with a personalised service for your best friend (4 legged of course!).
Bayside Buddies treat your dog as they do their own. There are no cages or pens, just couches and plenty of exercise, attention and lots of fun!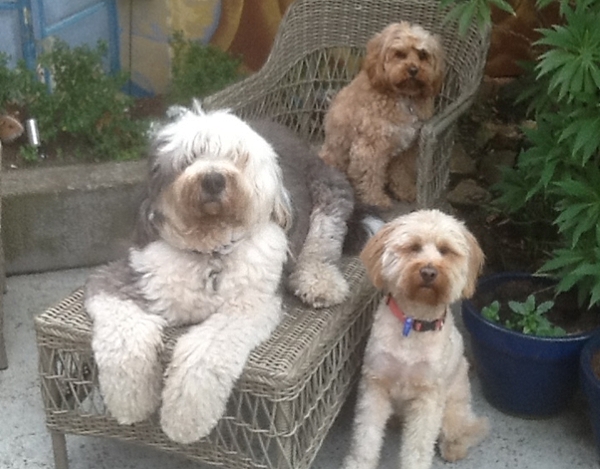 DOGGY DAY CARE
Mon, Wed, Thu & Fri (8am – 5pm)
SLEEPOVERS
Seven (7) nights a week
Check in:  10am – 6pm
Check out:  before 10am
DOG WALKING
Mon, Wed, Thu & Fri (8.30am – 6pm)
Weekend (by appt)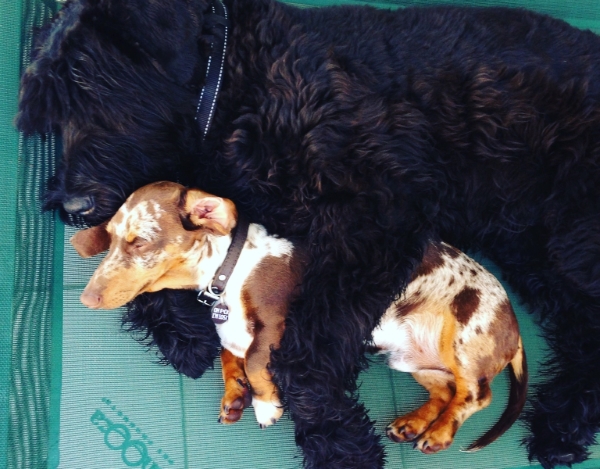 Rates depend on the service required.
Please call 0417 164 898 to discuss.
Weekend and public holiday surcharge apply.
Payment by EFT or cash.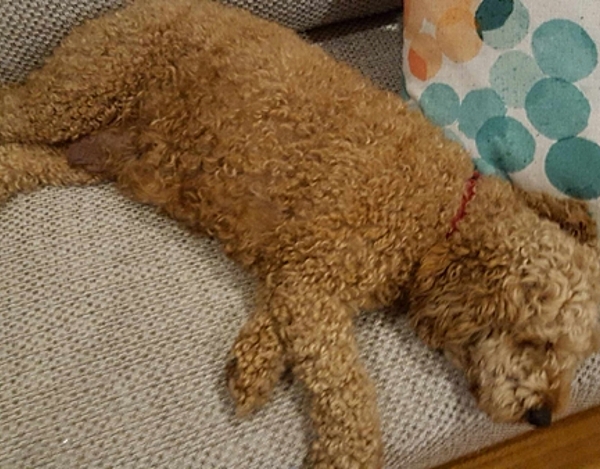 DOG MINDING MADE SIMPLE!
You and your pets create your own package
dog day care
dog sleepover
dog taxi
dog walking
home visits (lunch and cuddles)
If your pet could talk, and many think they can, why would it choose Bayside Buddies?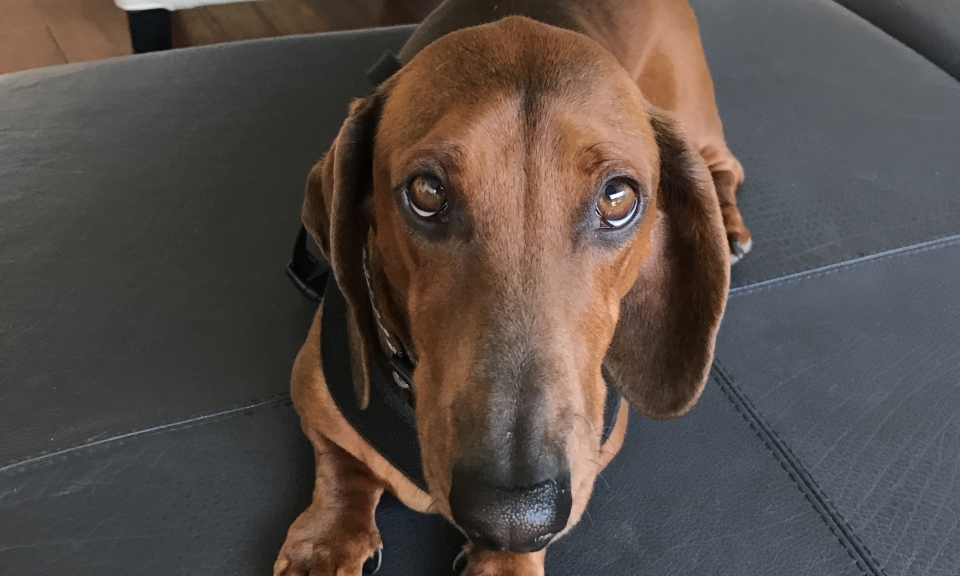 All our rates include a walk (on leash), unless your dog or you tell us otherwise.
Moving from one home to another home causes the animal the least stress.
A spacious, secure and dog friendly garden.
Adequate space indoors or out in which to play, socialise, relax or chill out.
Very special, round the clock attention from dedicated animal lovers.
All newcomers have a free initial consultation.
Bayside Buddies facilitates the benefits of human-animal interaction which has been shown to enhance quality of life.
Our Buddies from Bayside visit Peter Mac Hospital and an aged care nursing home on a regular basis.
Meet Bertie who is a regular pet therapy dog at Peter Mac every Tuesday.
---

Like Lord Bertie Lissie OES on Facebook!
We mind your pets in a home environment and treat them like our own. Book now!